Mike's Hard Lemonade
---

Game Mechanics, UX

---
To support the "Always Different, Always Refreshing" campaign I planned and designed a classic photo hunt game for the Retina display iPad.
Agency: Grey NY \ ECD: Eric Segal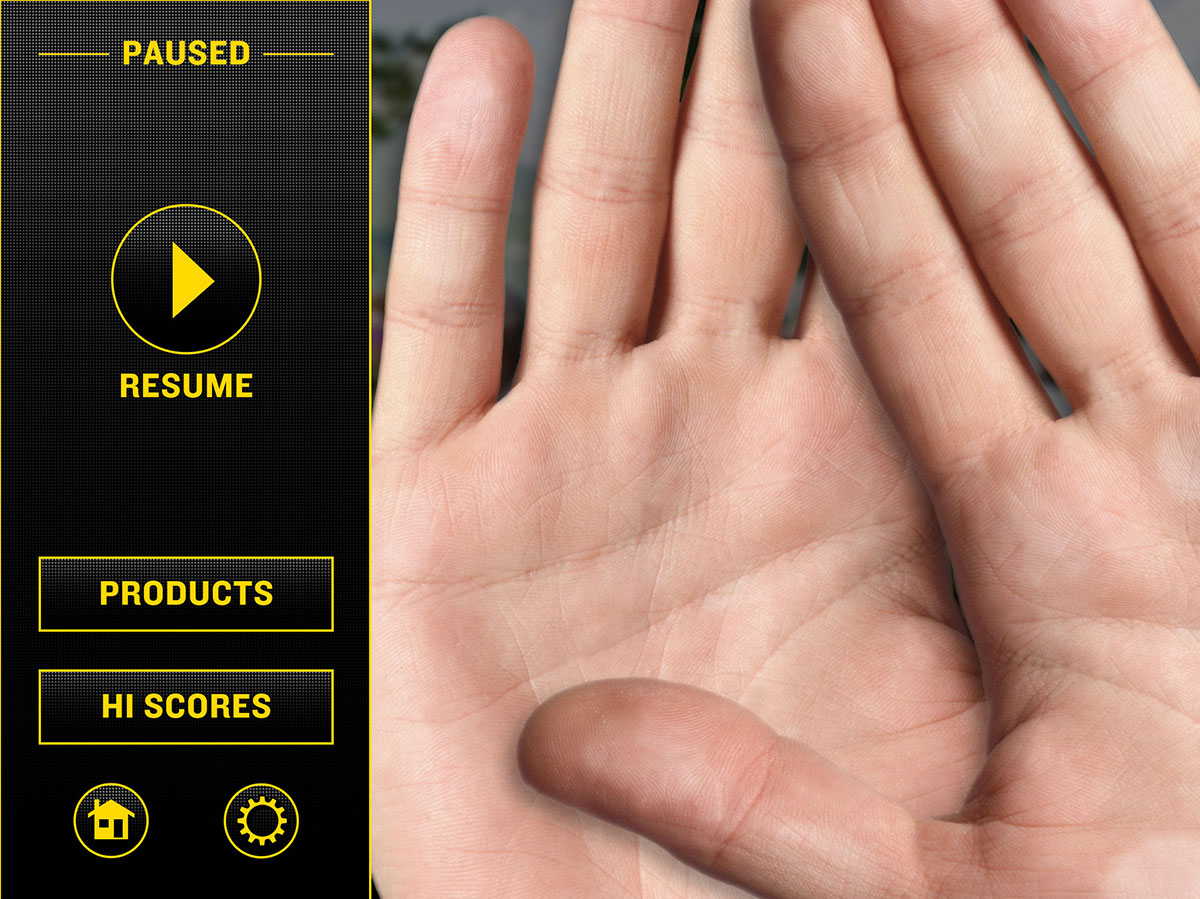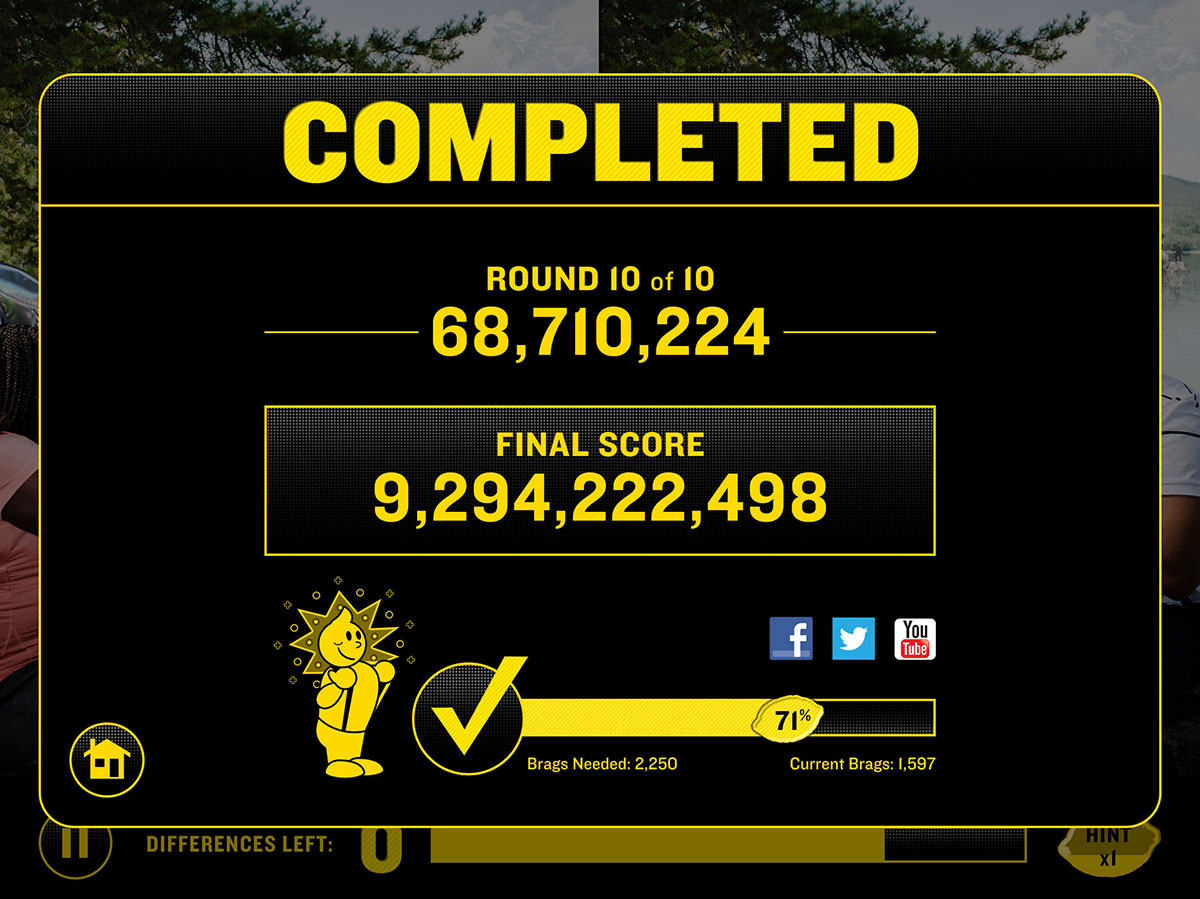 ---
Process
---
To get started, I did a quick survey of existing photo hunt games and noted the basic mechanics of the genre as well as the strengths and weaknesses of the individual apps. Afterwards I sketched out a user flow and a set of tertiary game features cribbed from some of the more successful touch screen games of the time. Mainly Angry Birds.